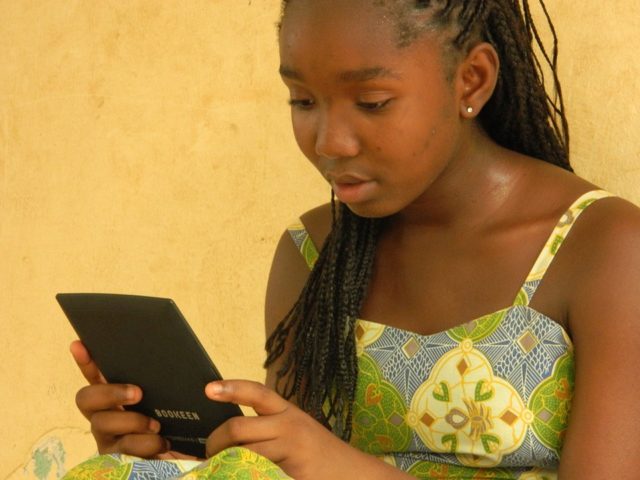 eCampus is giving away 100,000 accounts for free to junior and senior high school students as part of the company saying thank you to Ghanaian's for their support and commitment towards making eCampus the number mobile learning application in West Africa.
A free eCampus account provides junior and senior high school students with access to notes, videos, discussions, and past questions from the West Africa Examination Council (WAEC) certificate examinations.
To get your FREE ACCOUNT visit http://www.ecampus.camp download the eCampus App and Sign Up.
Using eCampus to prepare for the WAEC exams is less stressful and fun. Student are able to measure their performance and readiness for the exams by earning points while practicing, and teaching others through discussions.
The more points a student accumulates the higher their chances of passing their exams. We are encouraging parents, teachers, and religious leaders to continually remind children, students, and young believers about the important of education to a sustainable future.